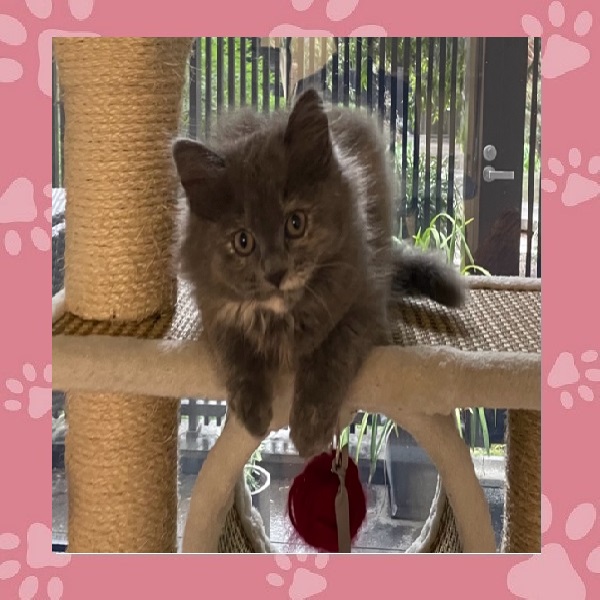 Tia / Tora
Hey everyone at blue cross. Just a little update on the beautiful tia I adopted last week.
We have changed her name to Tora and hope to change her paperwork soon but she has settled in perfectly.
This little angel continues to amaze us with how bright, intelligent and funny she is. She truely has lit up our world and just has us with constant smiles.
It was the best decision I have ever made and appreciate how amazing you guys were.
Not only with her but with the handover and customer service too. Thank you so much