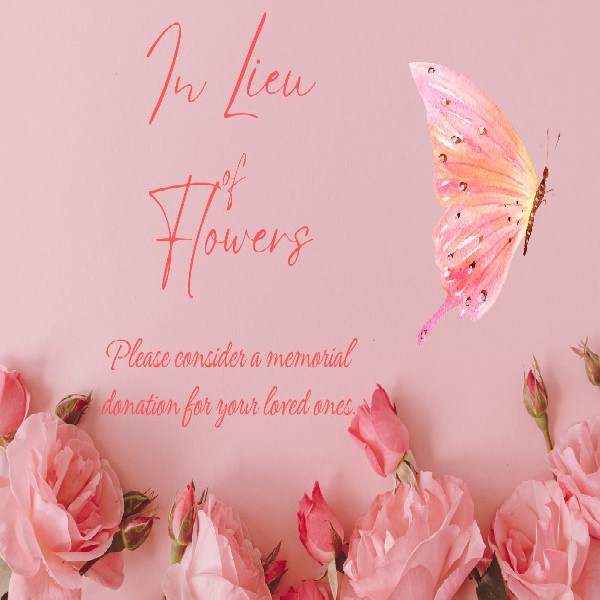 Donating In Memory
Donating in Memory is a very special way to remember someone close to you. It is a lovely tribute to them and can be of great comfort at a time of loss. This gift will assist in the delivery of essential services and rehoming to the animals in our care.
To give a in memory gift please phone 03 9722 1265
Funeral Collections
Collecting donations in memory at a funeral or memorial service is something many people choose to do, a lasting legacy to honour your loved one.
If you would like to request collection envelopes, please phone 03 9722 1265
In Lieu of Flowers
Donating to Blue Cross Animals Society of Victoria in lieu of flowers is another way you can honour a loved one and assist in the care of animals in need.
Gifts/Donations of $2 or more are tax-deductible.
A thank you card accompanying your receipt will be mailed to all donors where contact details are provided.